Welcome to Nuel Osilama Global Investment Limited
We are a leading Real Estate Development Company in Nigeria with more than 15 Years Experience.
Since our Inception in 2002 and in line with the demands of the Global market, We have Successfully Expanded Our Offerings Over the Years, touching many Families in the Process and Leaving Our Footprints Everywhere.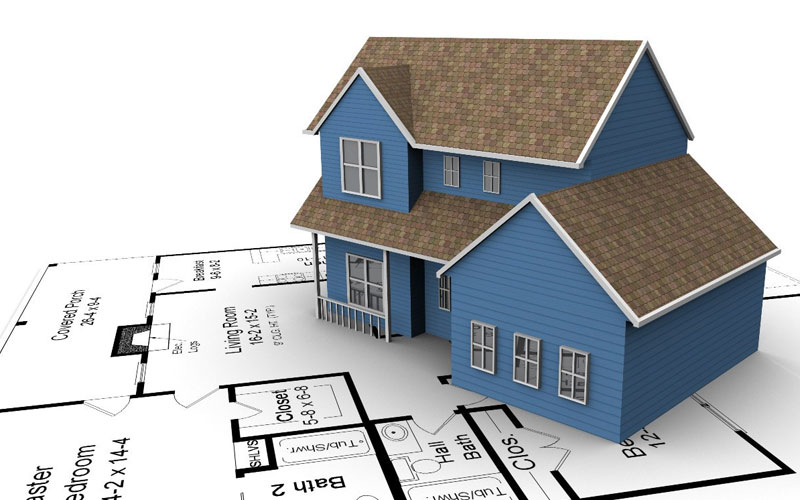 Learn More About Our Services
At Nuel Osilama Global, We Are
Committed
Innovative
Dedicated
Different
We Provide Housing Solutions to Suit Every Pocket and Lots More.
How May We Help? Talk to Us Today.