We are ready for your project

We are your One-Stop Real Estate Company. We provide our clients with a range and variety of affordable housing and landed properties with high yielding potential for future development in our Estates in Various Locations.
At NUEL OSILAMA GROUP, we provide our client with very scalable design service from initial briefing through outline proposals, scheme planning, detailed design and work drawings, bill of quantities, etc using modern simulations and application.
With over 15 Years Experience in the Real Estate Industry, you can count on our Expertise and Deep Domain Knowledge to ensure your Real Estate Projects are Delivered according to your Needs. 
We are your One-Stop Investment Company.
At NUEL OSILAMA GROUP, we appreciate nature and tailor our solutions to preserve and nurture our environment ensuring premium living conditions and retaining the environments pH balance within our projects cycle through waste water management, solid waste management, environment impact assessment, and landscaping and premises management.
Architectural & Structural Engineering:
OUR GROUP OF COMPANIES also provide its clientele with secure turnkey architectural services, embracing all aspects and sectors including residential, educational, commercial and industrial buildings, Storage tanks, silos, stadia and theatres, refurbishment of buildings.
We have participated in the execution of various infrastructural schemes within the country in the following areas: Road systems, water supply distribution network, waste water drainage systems, surface water drainage systems.
We participate in the feasibility study and preparation of designs of water project critical to the need of people such as irrigation and water transmission, etc. Urban and rural water supply, Rehabilitation studies, dam construction and irrigation.
Our groups of companies have investment in rearing of poultry and production of eggs and a large scale of cassava farm at Udochi farms located in Abuja.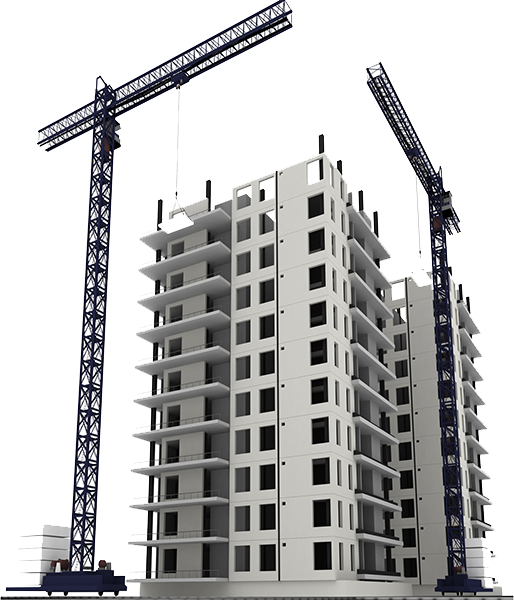 We Provide Best in Class Services