Estate Development
We are your One-Stop Real Estate Company. We provide our clients with a range and variety of affordable housing and landed properties with high yielding potential for future development in our Estates in Various Locations.
Project Management
At NUEL OSILAMA GROUP, we provide our client with very scalable design service from initial briefing through outline proposals, scheme planning, detailed design and work drawings, bill of quantities, etc using modern simulations and application.
Advisory & Consulting
With over 15 Years Experience in the Real Estate Industry, you can count on our Expertise and Deep Domain Knowledge to ensure your Real Estate Projects are Delivered according to your Needs.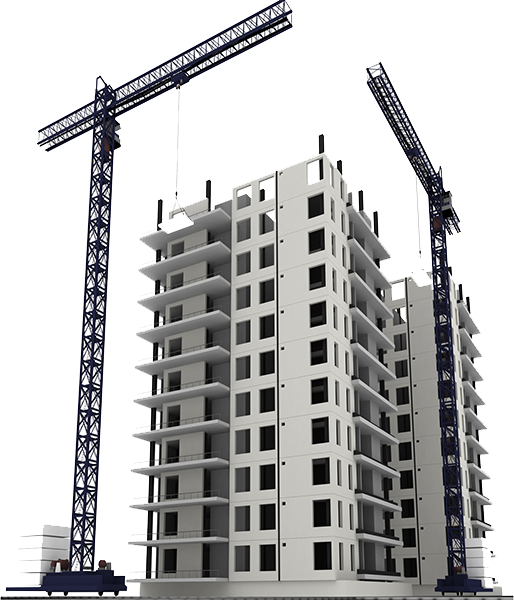 We Provide
Best in Class
Services
Authoritatively facilitate interdependent paradigms before parallel. Technology and economically sound alignments.
CONTACT US
CONTACT US